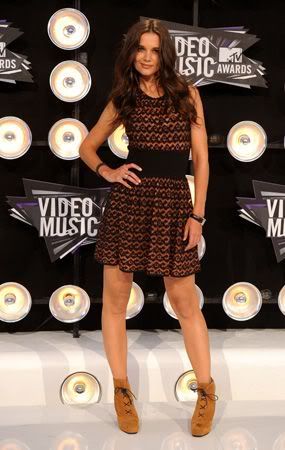 Beautiful and flirty in a cinch
as seen on miss Katie Holmes at the MTV music awards this past Sunday, we have this season's AZZEDINE ALAIA viscose blend nude and black lace dress -size 42
This gorgeous find is in store now!
If you are interested in this or any item on our Trunk Show Couture blog call the boutique at 650.853.0551
If no one is available to take your call, please leave your name, telephone number, and the item you are interested in so we can get back to you with the highest level of customer service. Shipping is available for your convenience.
like us, Trunk Show Couture, on Facebook!